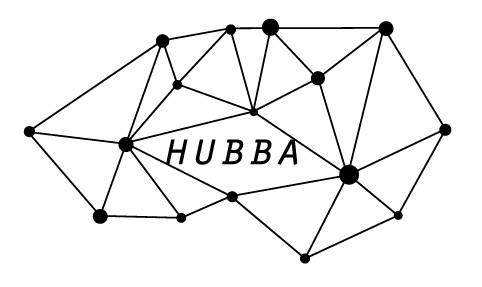 Need help building your coworking space?
With all the experience that comes from being Thailand's first coworking space, HUBBA can help guide you towards making the most out of your own space. Building your own community is easier than you think!

Whether you need help with management, staffing, or design, we can help you build your company and discover the possibilities of building your own business community.

Please give us some more information about your project:
Send an inquiry!